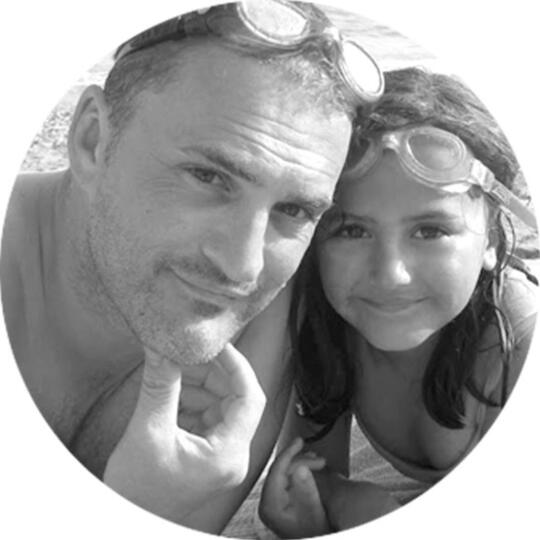 Ian Bell

Freelance C# .NET Full Stack Developer specialising in Umbraco, ASP.NET & .NET Core
My Work
Here's a small selection of the clients I've worked with and projects I've worked on, past and present, businesses big and small
My Skills
A short overview of my core developer skills
I'm always keen to learn new things and build on what I already know!
C#
Asp.Net (MVC/Web Forms)
.Net Core
Asp.Net Core RazorPages
EF & EF Core
REST/Web Api
MicroServices
Umbraco
SQL Server/T-SQL
MongoDB
JavaScript
Photoshop
..and many more!
My Services
C# .NET Development

All aspects of C# .NET Development, .NET Core, Web API, SQL Server and MondoDB, including websites, applications, apis and services.
Umbraco Specialist

10+ years experience creating Umbraco sites, 100+ sites delivered, from brochure sites to massively multi-user applications integrating into 3rd party services.
Business Analysis & Architecture

Extensive experience gained across multiple sectors, delivering projects both large and small, utilising 'best fit' technologies.
Multi Platform Solutions

Access to a team of skilled developers, with the abilitity to deliver a range of products including Magento, WordPress, .NET and Mobile applications.
About Me
Experienced freelance C# .NET Developer specialising in Umbraco (100+ sites!), ASP.NET, .NET Core, MVC and JavaScript.

Security Cleared (College of Policing)

20+ years C# .NET experience, 10+ years Umbraco experience (v3, 4, 6, 7 & 8).

Full development lifecycle experience, exceptional communication skills and able to explain technical solutions to non-technical people, self motivated and able to work independently on projects or as part of a team

I have gained extensive commercial experience developing ASP.NET websites and applications in many different fields including public sector, food, retail, digital agencies/new media, banking, finance, legal & pharmaceutical.
Contact Me
Feel free to contact me for a chat about your requirements and how I may help

I'm happy to answer any queries you may have regarding my services and I aim to be as transparent and honest as possible.


I'm based in Kenilworth, Warwickshire, close to many major road networks so can cover a large catchment area. I'm setup for remote work via my home office and happy to commute if required.

Contact me on my mobile: +44 7971 235 265 or email me at: ian@tiktaktoe.co.uk or use the form below: